Fans have reported that ray tracing options, and in some cases HDR, have been removed from Resident Evil 2 and 3 remakes on Steam.
in string On Resident Evil 3's Steam page, user DendeThe1st claimed that after updating the game, the graphical option to enable ray tracing was removed.
Shortly afterwards, it appeared that several other players confirmed these reports, with user simone_the_one saying that the issue was also affecting the Resident Evil 2 remake.
Although it is not common, some other gamers have reported that HDR in both games is not working properly in some cases after the update.
Resident Evil 4 remake review
Buy Resident Evil 4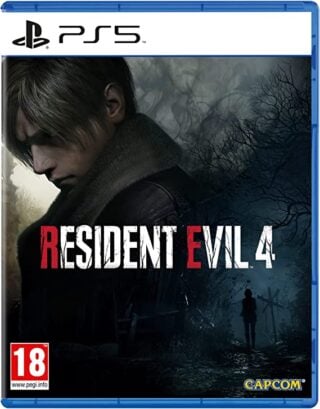 Resident Evil 4 Remake (PS5)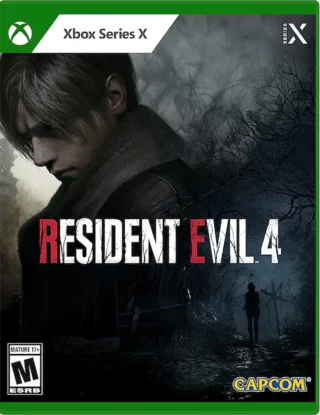 Resident Evil 4 Remake (Xbox Series X|S)
At the time of writing, there appears to be no way to revert to an earlier version of the game, and Capcom has yet to acknowledge the issue.
The PC versions of popular Capcom remakes have had issues in the past, with the developer having to allow players to undo an update to the PC version that brought them in line with PS5 and Xbox Series console updates.
However, in a welcome change for PC gamers, controversial DRM software Denuvo was removed from the Steam version of Resident Evil Village this week.
When the game was initially released in May 2021, players complained that the PC version suffered from serious performance issues at times, with some suggesting that the problem lay in part with Denuvo, which is running in the background.
This suggestion was given further credence when a "cracked" version of the game was released in July 2021 that removed copy protection and worked significantly better than the official version as a result.
"Writer. Friendly troublemaker. Lifelong food junkie. Professional beer evangelist."